AsiaFinest Miwa Oshiro
---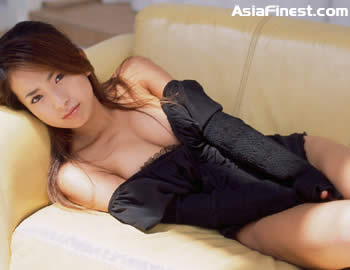 Name: Miwa Oshiro / ooshiro
Date of birth: August 26, 1983
Place of birth: Hokkaido
Constellation: Virgo
Type of blood: O type
Height: 154cm
Bust: 88cm
Waist: 58cm
Hip: 84cm
Hobbies: Shopping, personal computer
Specialty: Baton


Miwa Oshiro is a popular beautiful and young japanese actress/model. Watch for her to grow in popularity! Be sure to check our huge Miwa Oshiro's picture gallery and her products!



Pictures Gallery || Miwa Oshiro's Products




If you have any pictures of Miwa Oshiro, please send it to us and we'll credit you for it. Talk about Miwa Oshiro in our friendly discussion forum!